Read in : தமிழ்
So, it's come down to just Dolo then? Or has it not? The World Health Organization chief has warned against talk that we are seeing the endgame of the pandemic. But the trending topic of Dolo gives us hope.
Until the pandemic, Dolo was an off-the-counter drug, mostly. People would carry it around and pop one in if they had fever and pain. Doctors often assured us that it was harmless.
Dolo works by attacking the hormone that raises body temperature. But the body was doing it for a reason. It was fighting an invader or cleansing the body. Dolo brought down the fever and reduced the suffering even as the body overcame the challenge.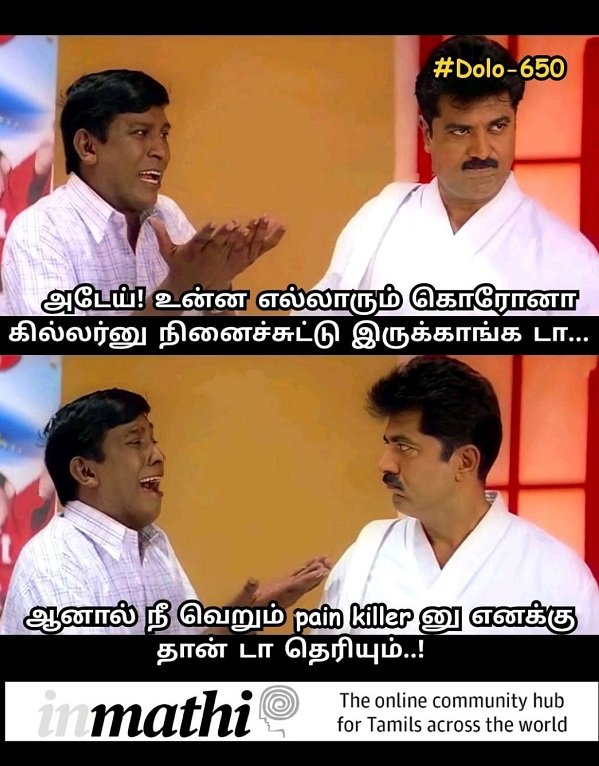 Dolo is just among many paracetamol brands on the market. The good thing was that while other brands were available in lower doses, Dolo was making paracetamol available in 650 mg. The high dose has come in handy for doctors to prescribe it now. So while the two doses of vaccine have helped the body develop immunity to fight the novel Corona virus SARS-CoV-2 which causes Covid-19, along with apparently kabasura kudineer, lemon, leafy vegetables, steam inhalation and whatnot, the stiff dose of paracetamol administered is helping the body make the fight back more tolerable.
Before the pandemic, we were felled by the flu for a few days every now and then. Dolo, Crocin and Calpol helped us then. Here's hoping they would be all we would need in the future.
Trade figures show that Dolo and other paracetamol makers have made a killing. Sales have doubled at least. When the endgame is over and we take stock of who all made a killing during the pandemic, paracetamol makers would figure on that list. Food delivery services would, too.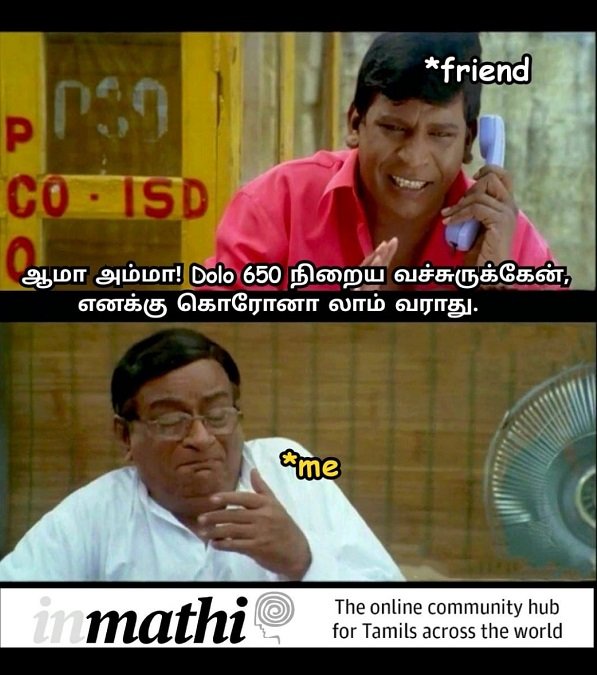 War is good for profits of some companies, so are pandemics for others. For every loser such as tourism and travel, there would be a winner. Dolo won while airlines lost.
In the past, one of the deadliest pandemics—the Spanish flu or the Great Influenza epidemic of 1918-1920—broke out towards the end of World War I and was soon followed by World War II.  Here's hoping for better prospects a hundred years later.
Read in : தமிழ்