Read in : தமிழ்
inmathi.com is a bilingual e-zine dedicated to Tamils across the world. inmathi.com seeks to be an interactive platform for independent journalism where the community it serves also helps to create content. inmathi.com will focus on independent and exclusive content, stepping away from the daily news cycles and hype.
M Kalyanaraman
M Kalyanaraman is founder editor of inmathi.com. A merchant mariner and journalist, M Kalyanaraman is a graduate of the School of Journalism, Columbia University.
Pon Dhanasekaran
Pon Dhanasekaran heads the Tamil editorial operations at inmathi.com. He has over three decades of experience in Tamil journalism including in Dinamani and has won several prestigious awards and fellowships including the Sarojini Naidu Prize for best reporting on Women and Panchayati Raj by The Hunger Project in 2008 and Panos South Asia's media fellowship
Amrita Balaji
With a post grad in Mass Communication, Amrita has worked with the I&B Ministry as an E-Book editor previously. She is the Social Media Editor at inmathi.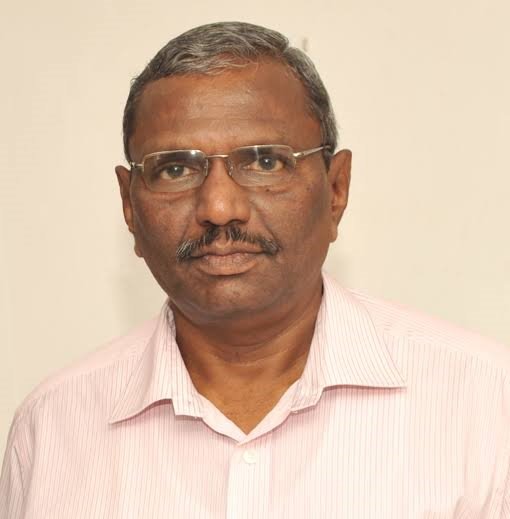 P Kannappan
P Kannappan is a retired senior police officer. His tenure included service as IG (Intelligence).
Ananthakrishnan
Ananthakrishnan is a journalist based in Chennai. He was a senior editor at The Hindu, writing for the opinion pages. He held news management positions at the newspaper. His interests are in the intersection of urban affairs, welfare, the environment and development, and explores this from policy, governance and public engagement perspectives.

inmathi stands for a society that is based on freedom, pluralism, peace and non-sectarian values, while emphasizing the unique identity of Tamils in the world. You can help by joining hands with us.
Read in : தமிழ்