Read in : தமிழ்
inmathi.com seeks to leverage the best in journalism profession in the age of social media. With mainstream media moving to the big business league, the editorial content is palpably constrained by advertising, business and political vested interests. A critical attitude is often actively discouraged by owners or at best encouraged only selectively.
While these interests continue to influence the media narratives by affecting editorial choice and focus, journalism itself has lost its role as the gatekeeper in the age of social media. The raucous, bazaar-like nature of social media that has no editorial process offers a corrective to the failings of mainstream media. But the lack of an editorial process gives wide play to rumour, incorrect information or incomplete reports in social media.
Inmathi.com, a bilingual e-zine focused on Tamils, seeks to leverage the power of the community to provide a sustainable platform for independent journalism. It seeks to create a community of readers who have a stake in the editorial content as they consume it and guide the editorial team in developing content in tune with the highest standards of journalism: neutrality and objectivity. At the same time, a rigorous editorial process is followed so that no biased narratives, hiding or downplaying information, nor selective reportage catering to specific ideologies is part of inmathi
By its very existence and sustenance, inmathi.com seeks to serve as a model for mainstream media. That a truly critical, even adversarial journalism platform can sustain financially without recourse to any agenda-driven source of funding should impact the practice of journalism everywhere for the better.
M Kalyanaraman, a print and broadcast journalist based in Chennai, is the founder-editor of inmathi.com. A merchant navy engineer by profession, journalism was a childhood passion for Kalyan. When he was in school in Chennai he chanced upon the book, All The President's Men. While he was reading it, he was struck by the similarities between Watergate and the Bofors scandal that was rocking India. Journalism became his passion then on and a higher moral calling. In engineering college, he launched the college magazine, Jungle Book, that sustained for a few years after his leaving. After graduating as mechanical engineer, he joined the merchant navy but would often write for newspapers and other publications on a freelance basis.
Kalyan's merchant navy career was developing meanwhile. He was among the first Indians to learn to operate and sail in Liquified Natural Gas ships. But, when he turned 30, Kalyan decided to take the plunge and switch to journalism. Having tried his hand at reporting and writing in Chennai, he decided he needed to get training at the highest levels and get formal training in journalism. He studied Masters in Journalism at Columbia University in New York in 2002-03 and stayed on in the US to edit an energy publication. Kalyan returned to Chennai in 2011.
Kalyan's service in senior editorial positions in leading media outlets such as The Hindu, The Times of India and Pudhiya Thalaimurai convinced him of the need for an independent journalism outlet in Tamil Nadu. In 2017-18, he started inmathi.com as a proof-of-concept demonstrator and ran it for some 10 months. After the pandemic, he restarted inmathi.com in September of 2021.
Do write to us with suggestions and guidance at editor@inmathi.com. Instead of a large investor, inmathi seeks a reasonably large number of subscriber-supporters who not only get exclusive content but engage in shaping editorial content. Click here to support
M Kalyanaraman
M Kalyanaraman is founder editor of inmathi.com. A merchant mariner and journalist, M Kalyanaraman is a graduate of the School of Journalism, Columbia University.
Pon Dhanasekaran
Pon Dhanasekaran heads the Tamil editorial operations at inmathi.com. He has over three decades of experience in Tamil journalism including in Dinamani and has won several prestigious awards and fellowships including the Sarojini Naidu Prize for best reporting on Women and Panchayati Raj by The Hunger Project in 2008 and Panos South Asia's media fellowship
Amrita Balaji
With a post grad in Mass Communication, Amrita has worked with the I&B Ministry as an E-Book editor previously. She is the Social Media Editor at inmathi.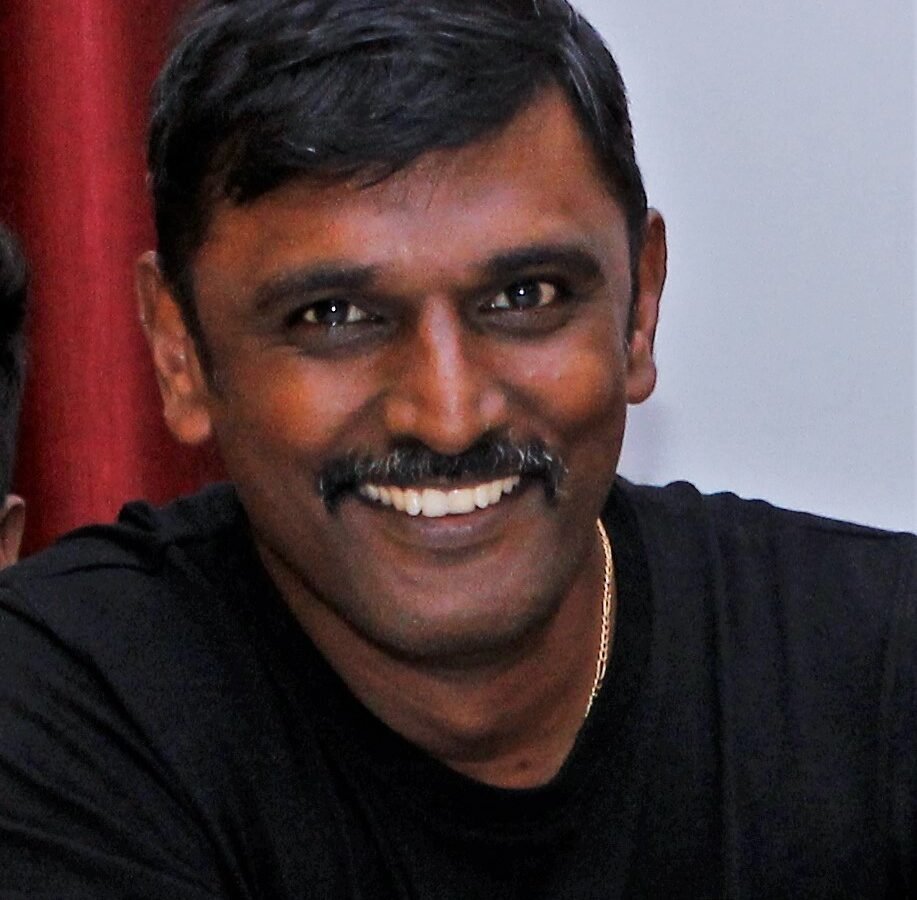 Vinodh S
Vinodh is a professional video editor with 18+ years of experience with advanced video editing skills and has sound knowledge in the latest video editing software, tools, and techniques. He has served in sify.com and B.A.G. ltd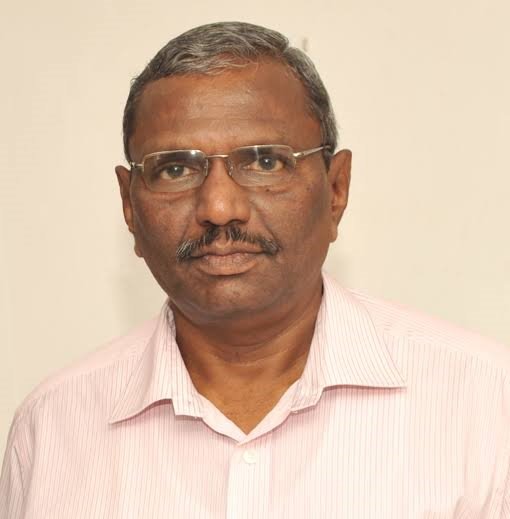 P Kannappan
P Kannappan is a retired senior police officer. His tenure included service as IG (Intelligence).
Ananthakrishnan
Ananthakrishnan is a journalist based in Chennai. He was a senior editor at The Hindu, writing for the opinion pages. He held news management positions at the newspaper. His interests are in the intersection of urban affairs, welfare, the environment and development, and explores this from policy, governance and public engagement perspectives.

inmathi stands for a society that is based on freedom, pluralism, peace and non-sectarian values, while emphasizing the unique identity of Tamils in the world. You can help by joining hands with us.
Read in : தமிழ்